Hikers will hit the trails in comfort and confidence with these outdoorsy gifts.
It can be tricky to buy gifts for hikers thanks to strong preferences on fit, function, weight and more. To that end, we've curated this list of the best gifts for hikers with broad-appeal ideas to help you shop for the outdoors enthusiast in your life, gearing them up for all their adventures.
For the Day Hiker
Day hikes are the easiest and most popular way to enjoy nature. From the local greenway, to packed gravel access roads, to wooded trails, these gifts are guaranteed to enhance the experience.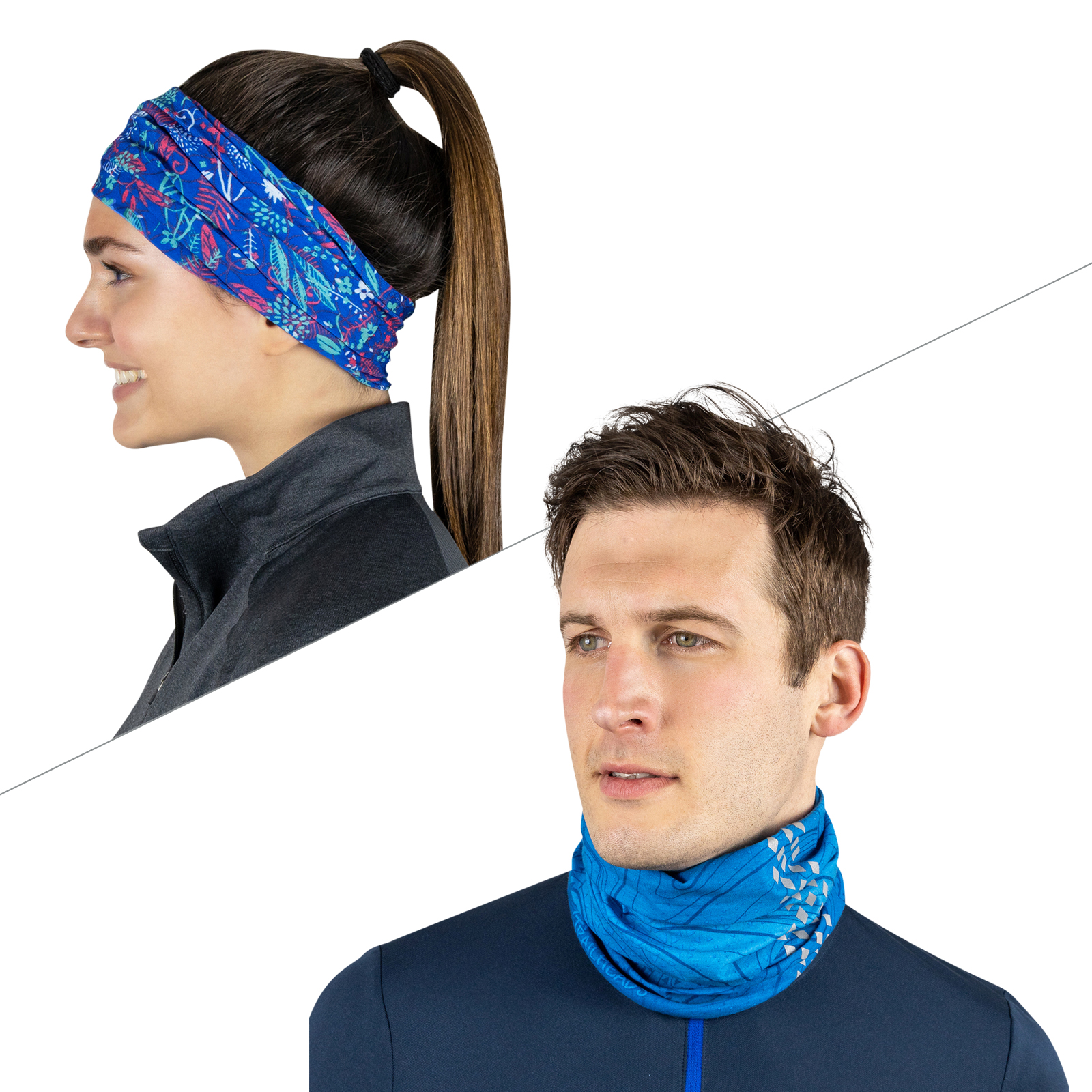 TrailHeads Multiband Gaiter
A gaiter is always a handy gear item to have. Our moisture-wicking Multiband Gaiter can function as a balaclava, neck gaiter, scarf, headband, scrunchie, beanie, bandana, wristband, hair band and more. It takes up minimal space, so it can easily be stashed in any pack or pocket for easy access when needed.
National Parks Annual Pass
Give your hiker the gift of an America the Beautiful Annual Pass. This interagency pass grants access to more than 2,000 recreation areas managed by six federal agencies, and 100% of the proceeds are used to improve and enhance visitor services. The pass expires 12 months from the date of purchase.
For the All-season Hiker
Those hikers with a daily habit for walks in nature may be unfazed by weather extremes, but that doesn't mean they can't be comfortable while they do it.
TrailHeads Trailblazer Hat
Mother Nature is no match for our Trailblazer Hat for men and women. This versatile, thermal cap features a drop-down fleece to protect their ears and neck from wind and cold temperatures. We recommend the hunter orange for added visibility and safety during hunting season. Plus, our women's style is ponytail compatible.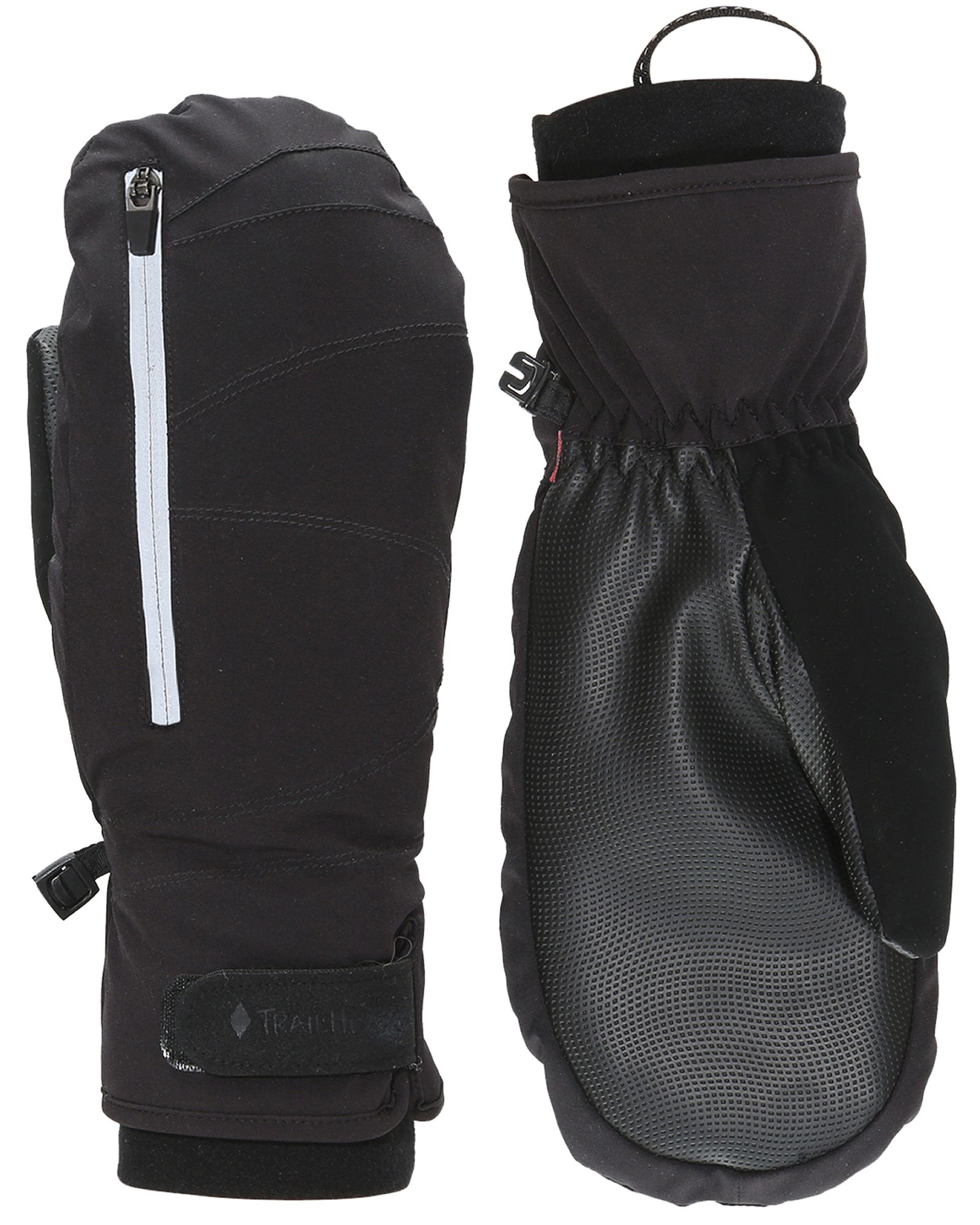 TrailHeads Convertible Zip Mitts
Winter is a magical time for a walk in the forest. Our thermal Convertible Zip Mittens are perfect for hikers. They'll love them because the zipper opens up so fingers can be freed for photos, keys or a reapplication of lip balm, and then safely tucked back away in the warmth. These are our warmest gloves, designed for temperatures as low as 10F.
For the Ultra-light Hiker
Some hikers like to be fast on their feet, even chasing after Fastest Known Time (FKT) records, so ultra-lightweight gear is essential for keeping up their pace on the trails.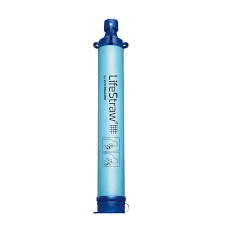 Lifestraw Personal Water Filter
Water is one of the 10 essentials for hiking. Carrying a water filter and water purification as a backup is a great idea for all hikers. We love the Lifestraw Personal Water Filter because it's lightweight and durable, and offers effective protection from bacterial, parasites, microplastics and more.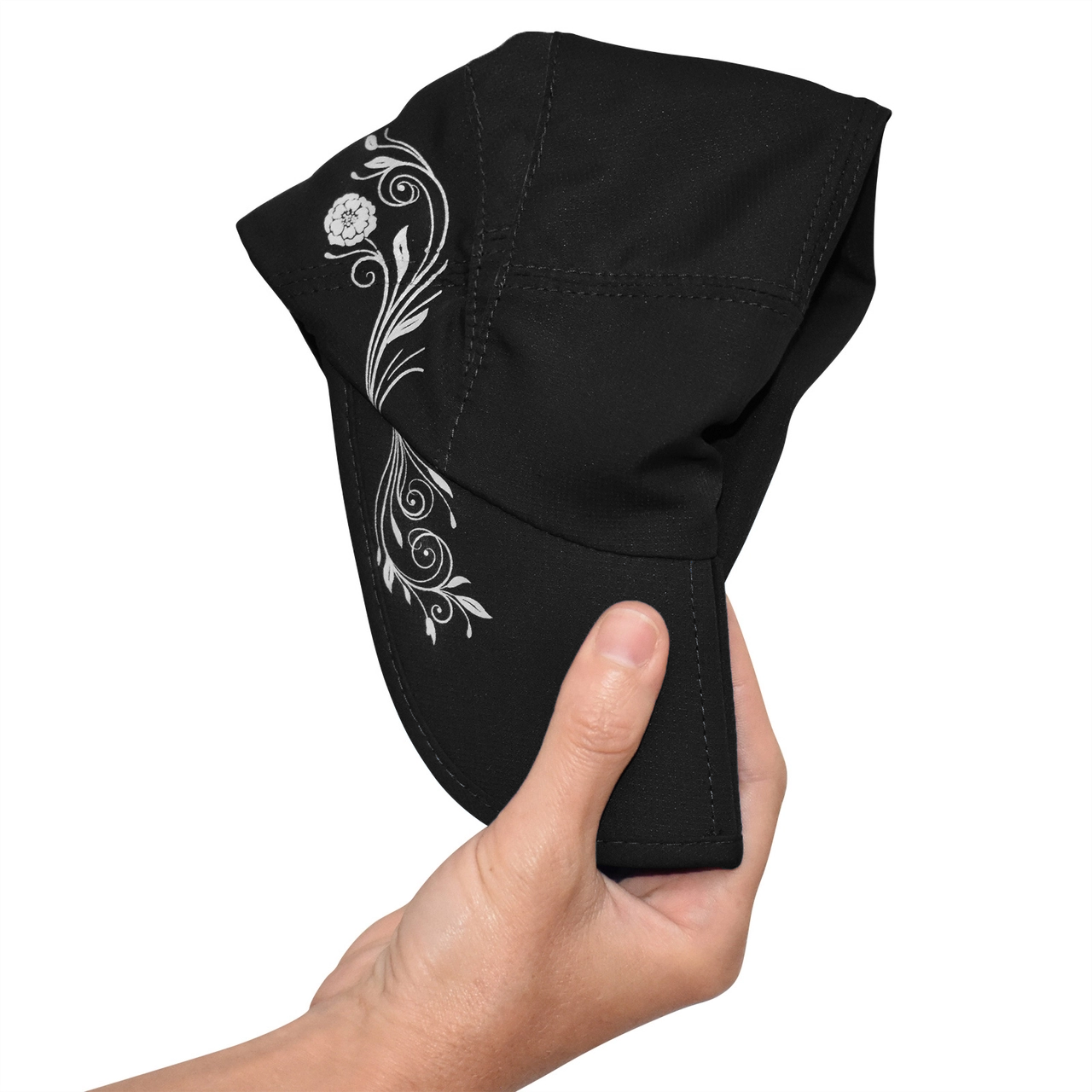 TrailHeads Folding Hat with UV Protection
Brimmed hats are a must-have on the trails thanks to their ability to shield eyes from the elements. Our women's Folding Hat with UV Protection lives at the intersection of function and fashion. This sleek and attractive cap is breathable, lightweight, offers 50+ UPF protection and conveniently folds down to take up minimal space in her pocket or pack.
For the Car Camper
Car camping means that your loved one can bring some indulgent extras to enjoy at basecamp after a day on the trails without worrying about space and weight constraints.
TrailHeads Trucker Hat
Even in summer, it can get cold at night. Our men's and women's Plaid Trucker meet that need for added warmth in evenings while offering classic, outdoorsy style that is perfect for Instagram snaps around the campfire. It fits like a traditional trucker with a high-profile, structured front panel, but feels like a cozy knit cap thanks to the thermal fleece throughout.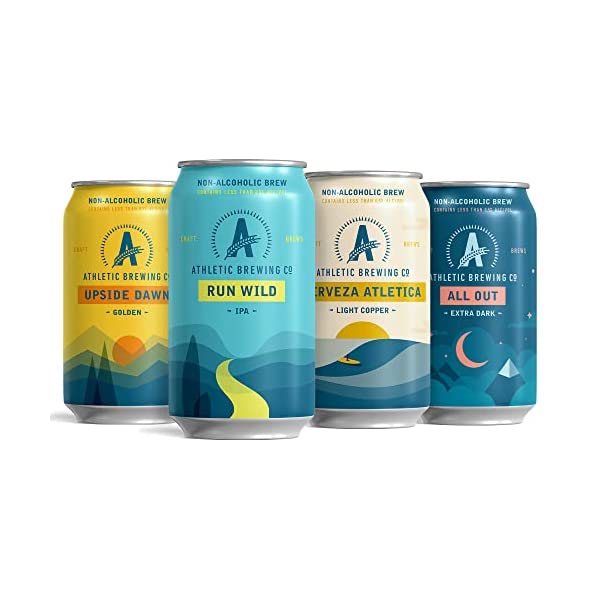 Athletic Brewing Co. Non-alcoholic Beer
For those campers who like to enjoy a brewski at the campsite but want to wake up fresh and ready to go for their hike the next day, we recommend any of Athletic Brewing Co.'s non-alcoholic craft brews. Their variety of styles lets people enjoy the experience of craft beer without sacrificing performance and health. The best part? These cans are perfectly portable, making them a no-brainer for a summit beer, too!
For the Backpacker
Backpacking trips require extra planning in terms of gear and logistics to make the adventure fun, but safe. These are some splurge-worthy hiking gifts to help keep your loved one safe in the backcountry.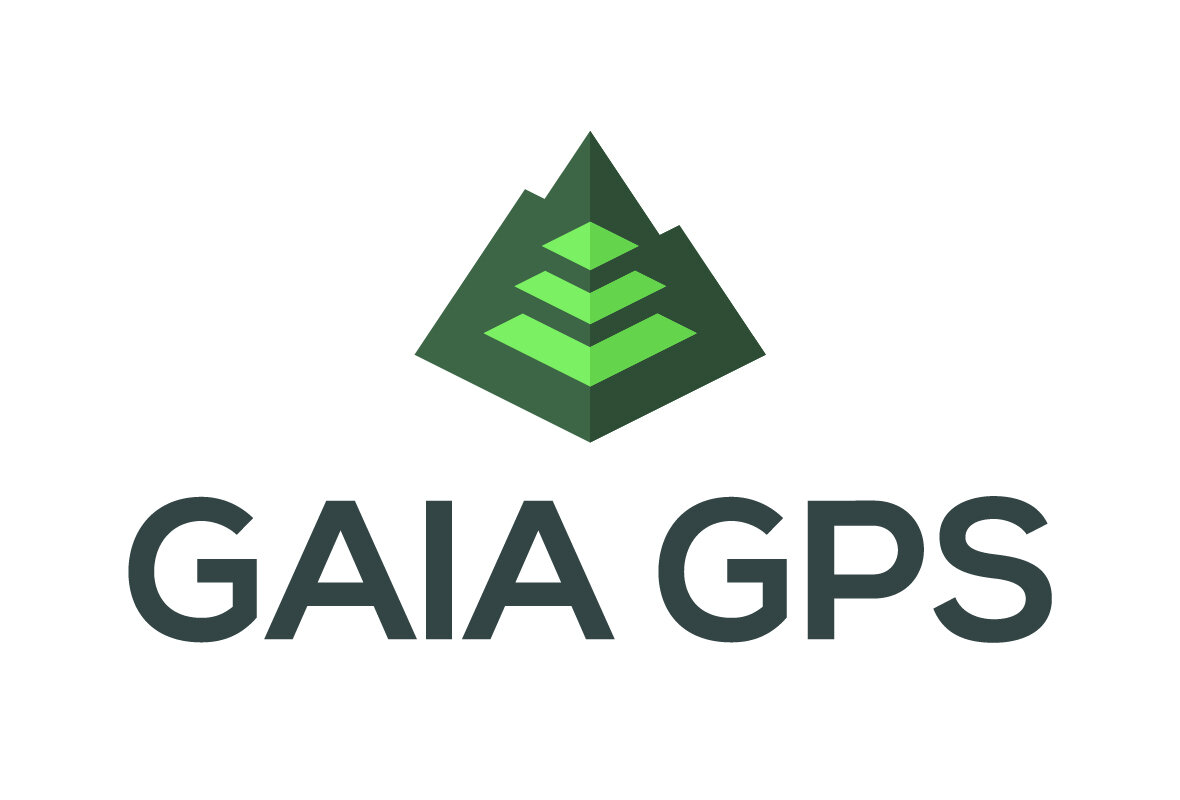 Gaia GPS Premium Membership
Give the gift of adventure and elevate their hiking trips by sending the explorer in your life Gaia GPS premium membership. This mapping app makes it easy for them to access an entire trail maps catalog, including specialty maps for backpacking, skiing, camping and more.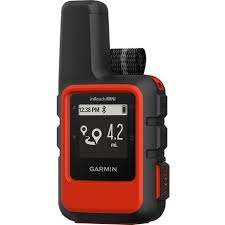 Garmin inReach Mini
The Garmin inReach Mini is a lightweight and compact satellite communication device designed to maintain off-the-grid contact. Its small size means it takes up less space in their pack, and two-way messaging lets them check in with you or call for help if needed.
For the Ladies
Here are a few of our favorite picks to make outdoorsy adventures easier and more comfortable for your beloved wild women.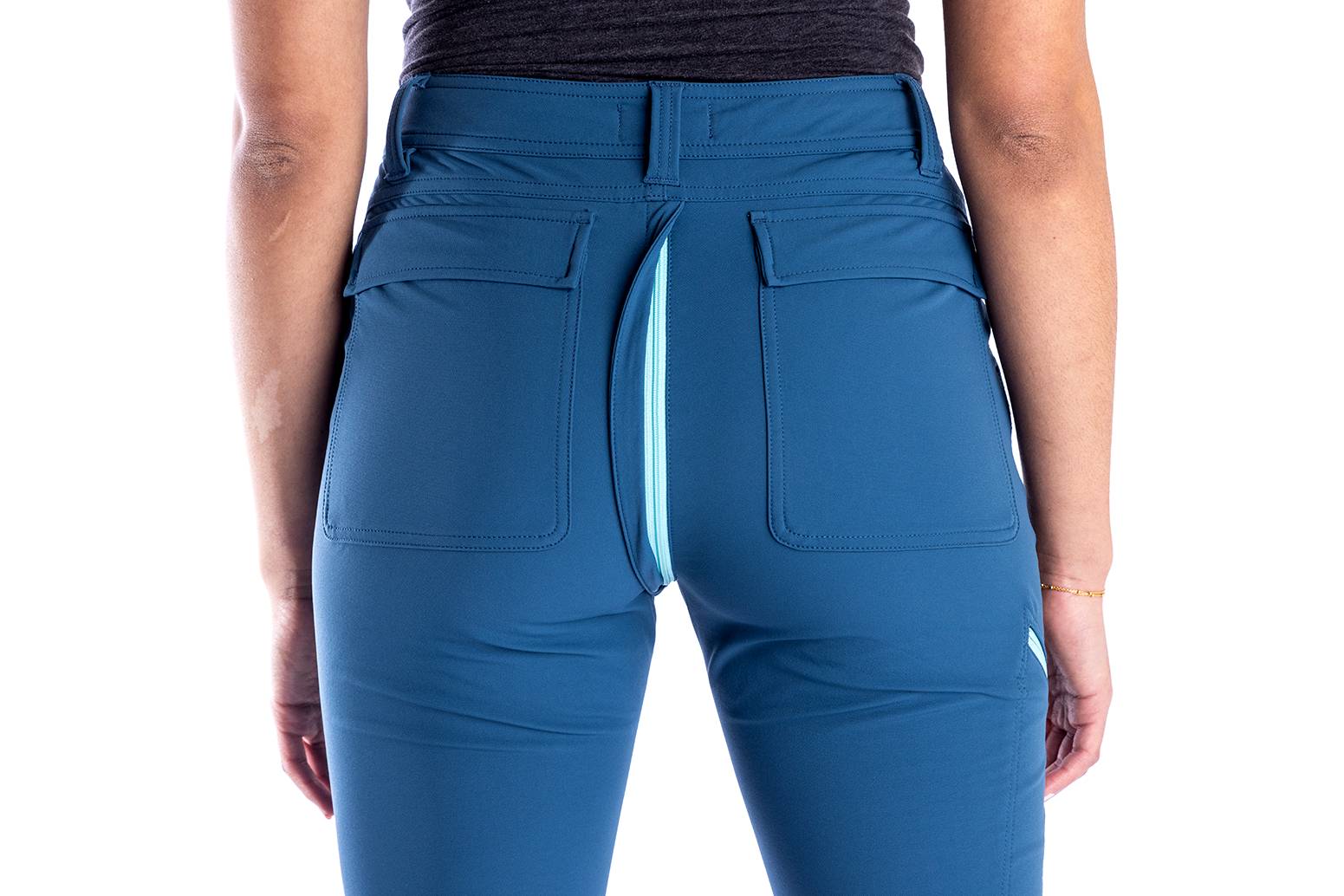 SheFly Go There Pant
While some women find it liberating to do their business in the great outdoors, others are much less comfortable with the amount of exposure it takes to make it happen. Enter the SheFly Go There Pant. These multifunctional women's all-season hiking pants are designed with a traditional zipper fly and a second zipper that extends below the first zipper to the back of the pants, making it easy for a person to pee without baring all.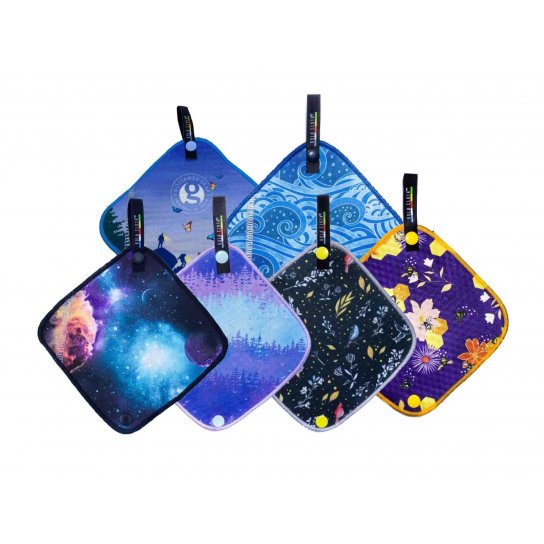 Kula Cloth
Leave No Trace is an important part of recreating responsibly in the outdoors, but carrying toilet paper is kind of a pain, and packing it out can feel yucky. This is why we love the Kula Cloth, an anti-microbial pee cloth that hangs on her pack when not in use. It features a waterproof side to keep her hands clean and dry, and comes in tons of fun and unique designs. Plus, it's small, so it makes a great stocking stuffer.
For the Gents
When he's laser-focused on the logistics of the adventure ahead, creature comforts for the trail might be a distant dream. These hiker gifts are simple, but pack a big punch in terms of quality, function and comfort.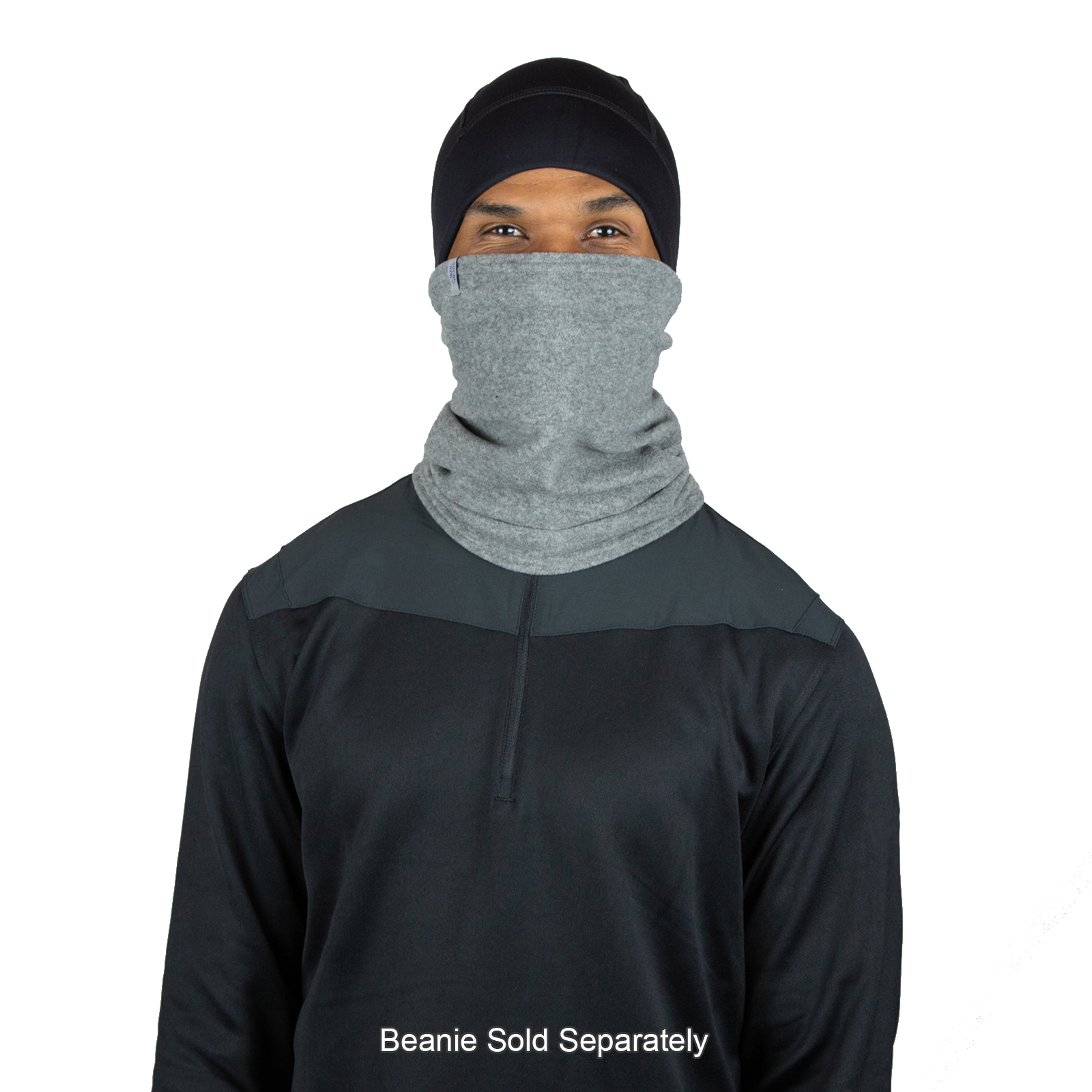 TrailHeads Microfleece Neck Warmer
Our Microfleece Neck Warmer offers contoured coverage that can be pulled up to protect nose and cheeks without exposing his neck. This soft style is lightweight and quick drying, making it an easy addition to his hiking pack. It's perfect for use from fall through spring, and even camping on cool summer nights. Since it's unisex, ladies will like it, too.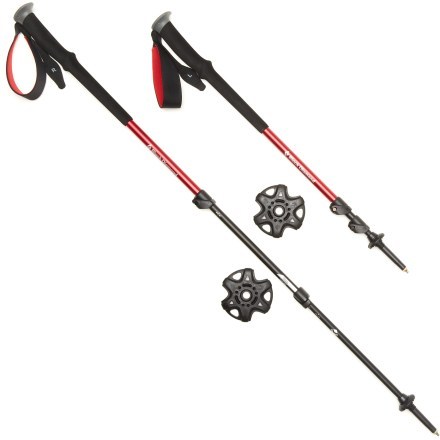 Black Diamond Trekking Poles
Trekking poles are a versatile hiking tool that offer stability on tricky terrain, relief for tired legs and even sometimes stand in as a tent pole for a DIY structure. We love the Black Diamond Trail Trekking Poles for their light weight, ergonomic grips and FlickLock adjustability. These telescoping poles can easily be tucked in their pack's side pocket or bungee straps when not in use.
Need more gift ideas, or are you straight-up ready to shop? Check out our gift shop of high-quality outdoor gear to help the hiker in your life take the trail less traveled.