These small gifts for runners are guaranteed to have a big impact.
Stocking stuffers are a fun holiday tradition, and stocking stuffers for runners have the potential to make their next run much more enjoyable. Our list of small gifts takes the guesswork out of holiday shopping for the runner in your life. From head to toe, and everything in between, these are the best stocking stuffers for runners.
For Their Head
TrailHeads Trailblazer Hat
Our ultra-cozy Trailblazer Hat comes in men's and women's sizes, guaranteeing a perfect fit. This all-purpose, fleece hat takes the standard baseball cap style up a notch with a drop-down fleece design that protects ears from the cold and wind and easily flips up when not needed. Plus, the women's style features an opening for her ponytail or braid. Guaranteed, the runner in your life will put on this hat and slip out of the house to go for a run—pronto.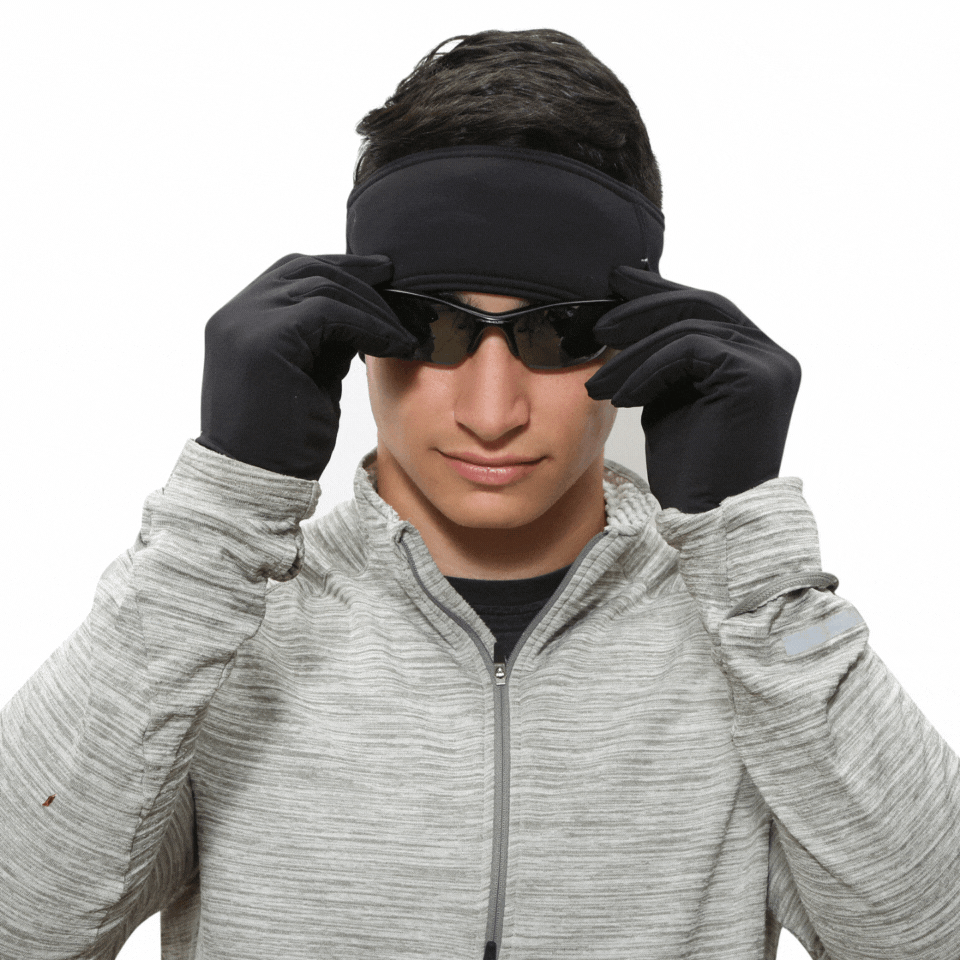 Sunglass Slots Running Headband
Versatility is just the ticket with our Sunglass Slots Running Headband. It's perfect for keeping ears covered and flyaway hairs out of their face during a run. Meanwhile, it has handy slots for slipping sunglasses in and out with ease, eliminating the pressure that wearing a headband over sunglasses can create.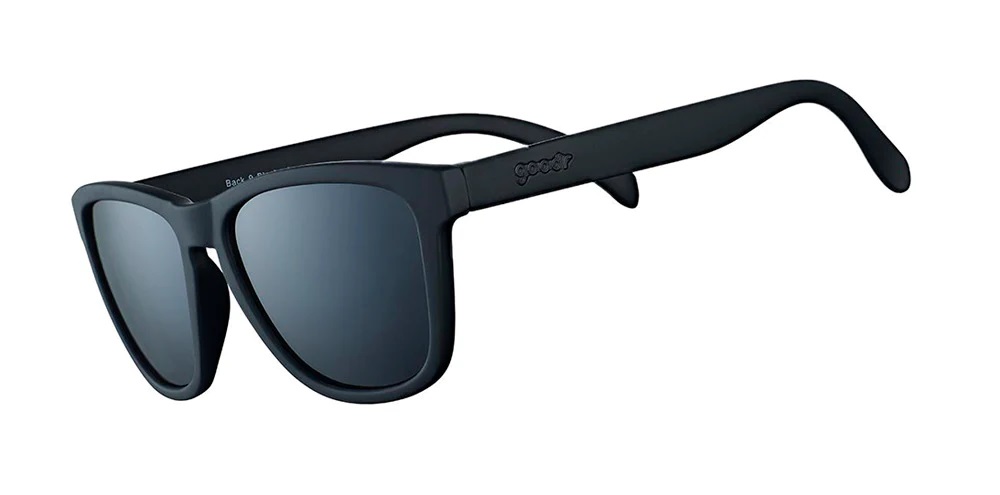 Goodr Sunglasses
Speaking of sunnies, every runner gets excited to receive a pair of Goodr sunglasses. These no-slip, no-bounce, polarized sunglasses are ideal for running, hiking, biking and more. They come in tons of fun colors and designs. Since they're affordable, it's less heartbreaking when your favorite runner accidentally drop-kicks them across a parking lot at a post-race party.
For Their Safety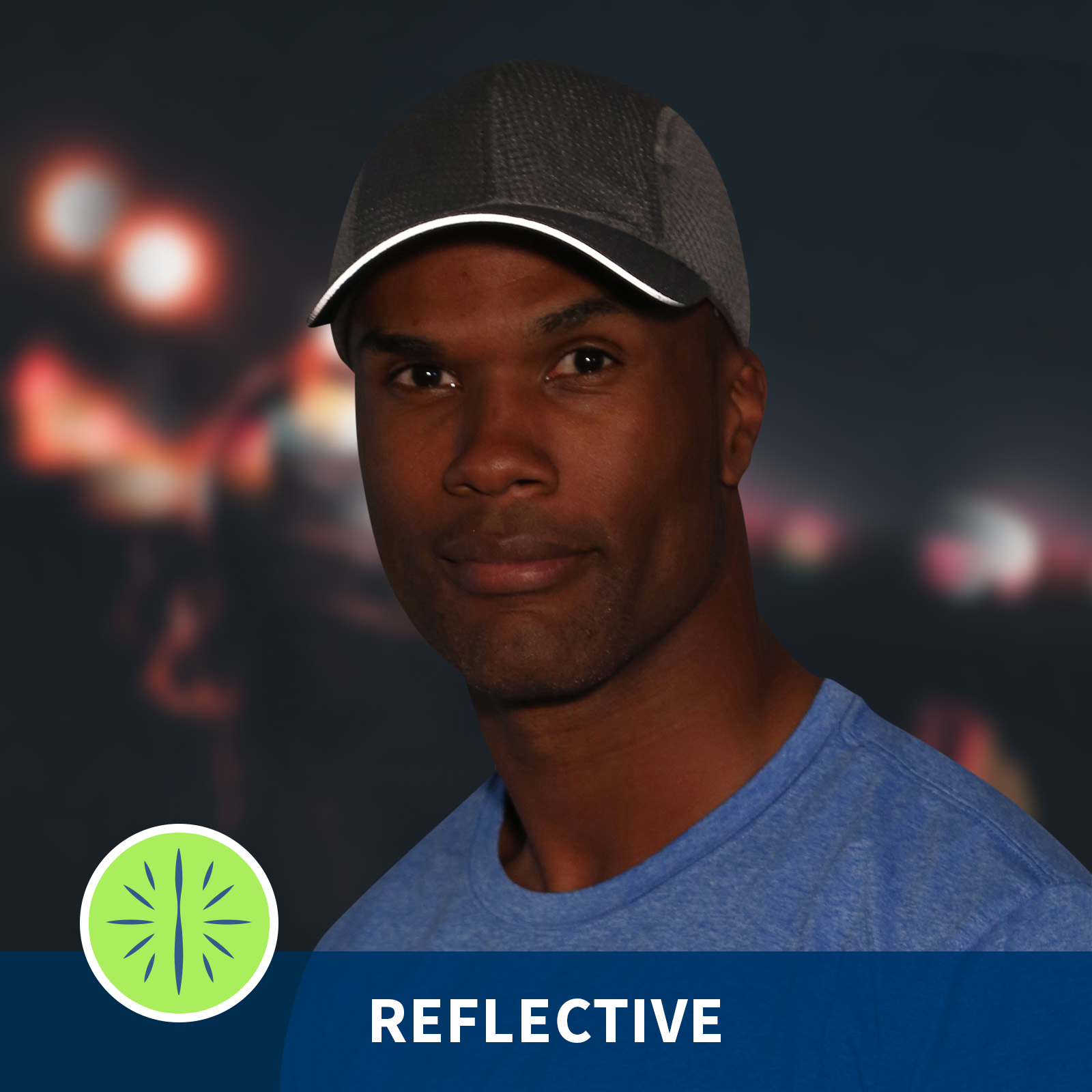 Reflective Gear
Sure, we covered hats in the previous section, but our Race Day Running Hat checks the safety box thanks to its reflective detailing along the edge of the brim, making it great for anything from an early-morning run to an overnight Ragnar race.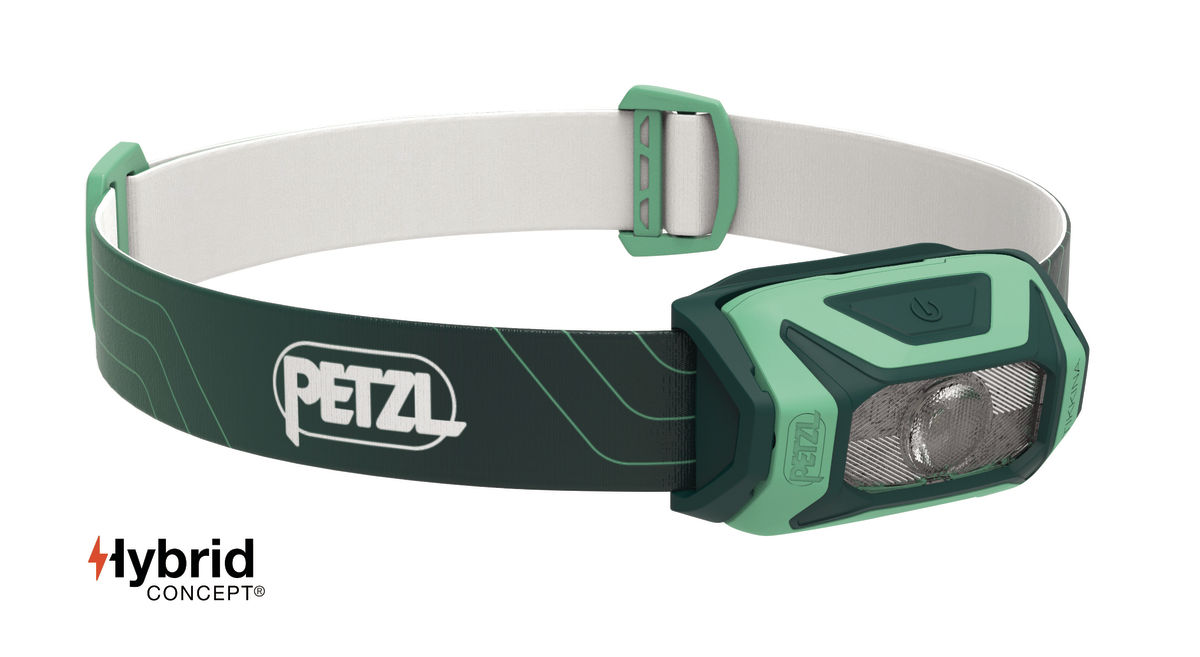 Headlamp
Every runner needs a headlamp to illuminate potential hazards on the road or sidewalk and to make them more visible to other runners, walkers and passing vehicles during dark runs. We love the Petzl Tikkina because it's 300 lumens, lightweight, easy to use and takes AAA batteries or a Petzl rechargeable battery for the eco-minded athlete in your life.
For Their Four-legged Friend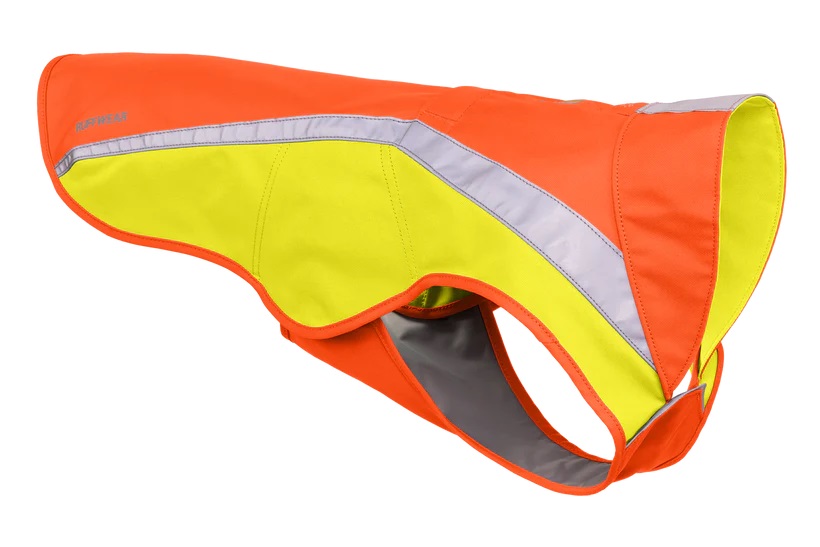 Dog Safety Gear
We can't forget man's best friend. After all, their safety is important, too. Our team's dogs move confidently in the Ruffwear Lumenglow Hi-Vis Dog Jacket. This highly visible jacket enhances visibility at any time of day. It comes in a variety of colors and sizes, has large reflective panels, and features a leash portal that is compatible with most harnesses.
For Their Skin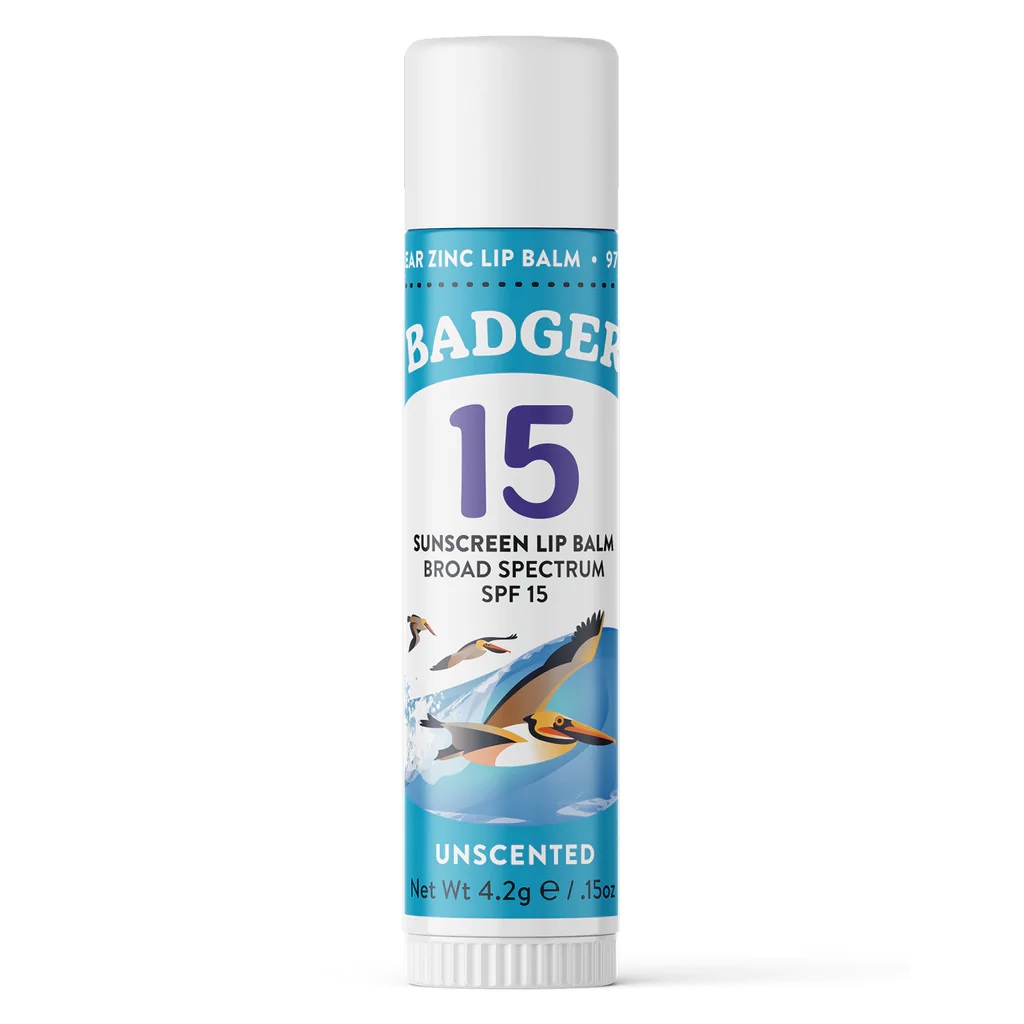 SPF Lip Balm
Handy any time of year, a good SPF lip balm protects runners' lips from the sun's harmful rays and will also help keep them from getting dry and chapped. In a pinch, lip balm can also be applied to the cheeks and nose to prevent windburn. Since its packaging is small, it's easy to carry, fitting in any pocket, pouch or handheld. We love Badger Balm SPF 15 Mineral Sunscreen Lip Balm because it's made in New Hampshire with organic ingredients.
For Their Hands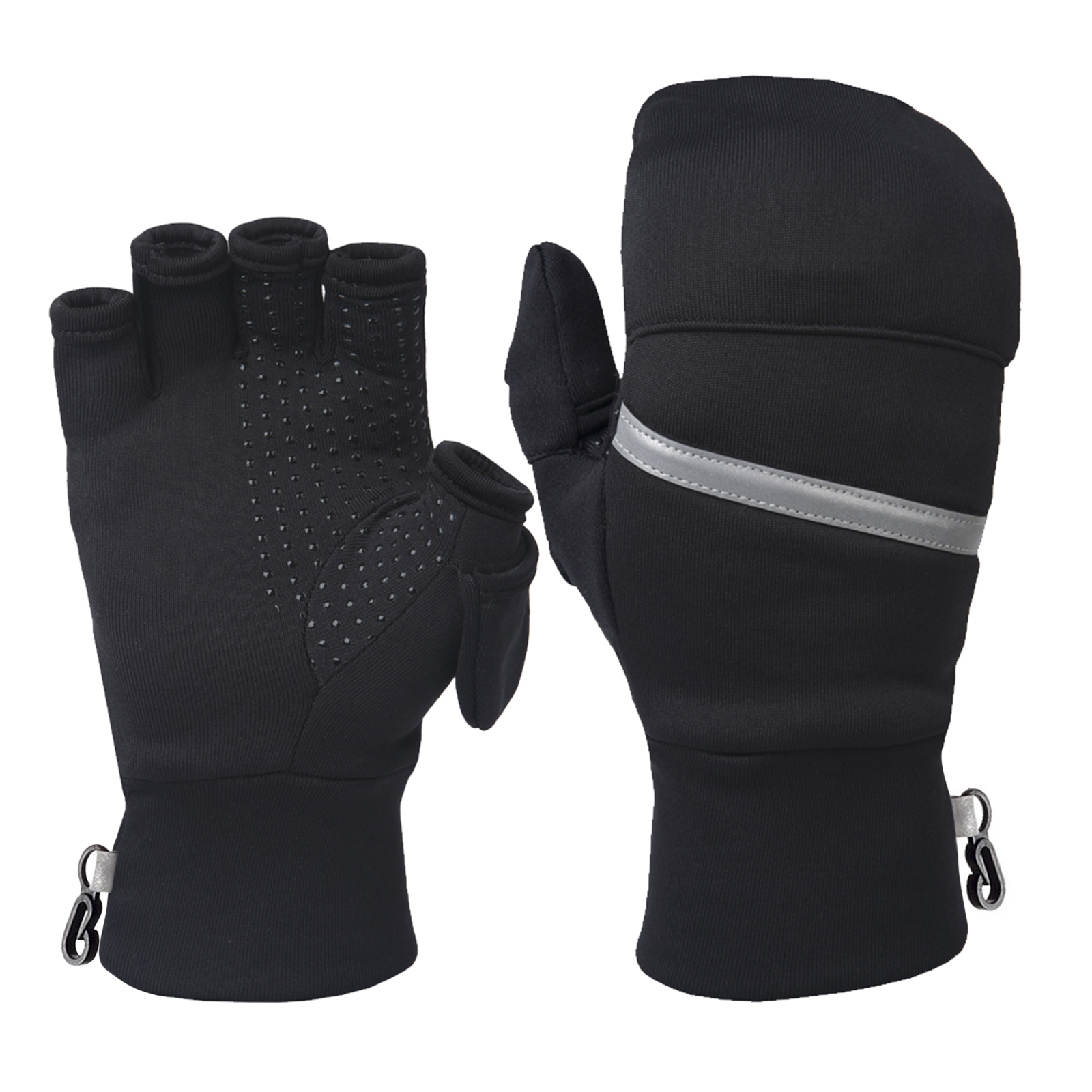 Convertible Mittens
We've said it before, and we'll say it again: Any body part that is exposed to cold air will lose heat, and that includes hands. However, sweaty hands aren't great, either. The struggle between too hot and too cold is easy to manage with our TrailHeads Convertible Mittens. This versatile style effortlessly toggles between fingerless gloves and cozy mittens, allowing your runner to have the best of both.
Touchscreen Gloves
Access to tunes is a must-have for some, but gloves can make it hard to tap to the next song on the playlist. Our Winter Running Headband and Touchscreen Gloves set is the gift that gives from fall through spring. The headband protects your runner's ears and keeps earbuds in place, while the gloves trap heat for toasty-warm hands that can easily manage their running playlist. Plus, they'll benefit from a touch of reflective detailing for added safety.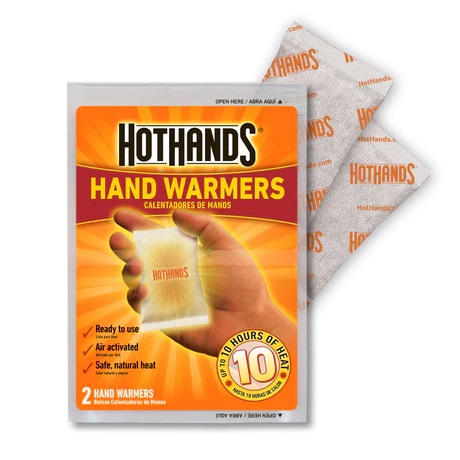 Hand Warmers
It can be hard to get excited about running in cold weather. Disposable hand warmers are perfect for tucking into pockets or a pair of TrailHeads running gloves for a boost of toasty warmth. For the eco-conscious runner, a rechargeable hand warmer that can be juiced up in the car on the way to a race is a thoughtful and functional gift.
For Their Stomach
Fuel
Runners love to eat, and on longer runs, replacing the calories they've burned is pretty important. There are tons of gels and gummies on the market, but fuel doesn't have to be fancy. Good-old apple sauce pouches are a winner, and waffles are something you can buy in bulk and drop in everyone's stocking this year. Hot tip: If you buy a few different flavors, everyone can have some fun swapping them. We recommend Honey Stinger waffles and GU Energy stroopwafels.

Electrolytes
Similar to replacing burned calories, runners need to replace the electrolytes lost through sweat. We recommend Endurance Tap because it is both electrolytes and fuel and comes in caffeinated and non-caffeinated options. Plus, it's made with all-natural ingredients, including Pure Canadian maple syrup, sea salt and ginger, offering high-performance nutrition that is gentle on the stomach. (They have stroopwafels, too!)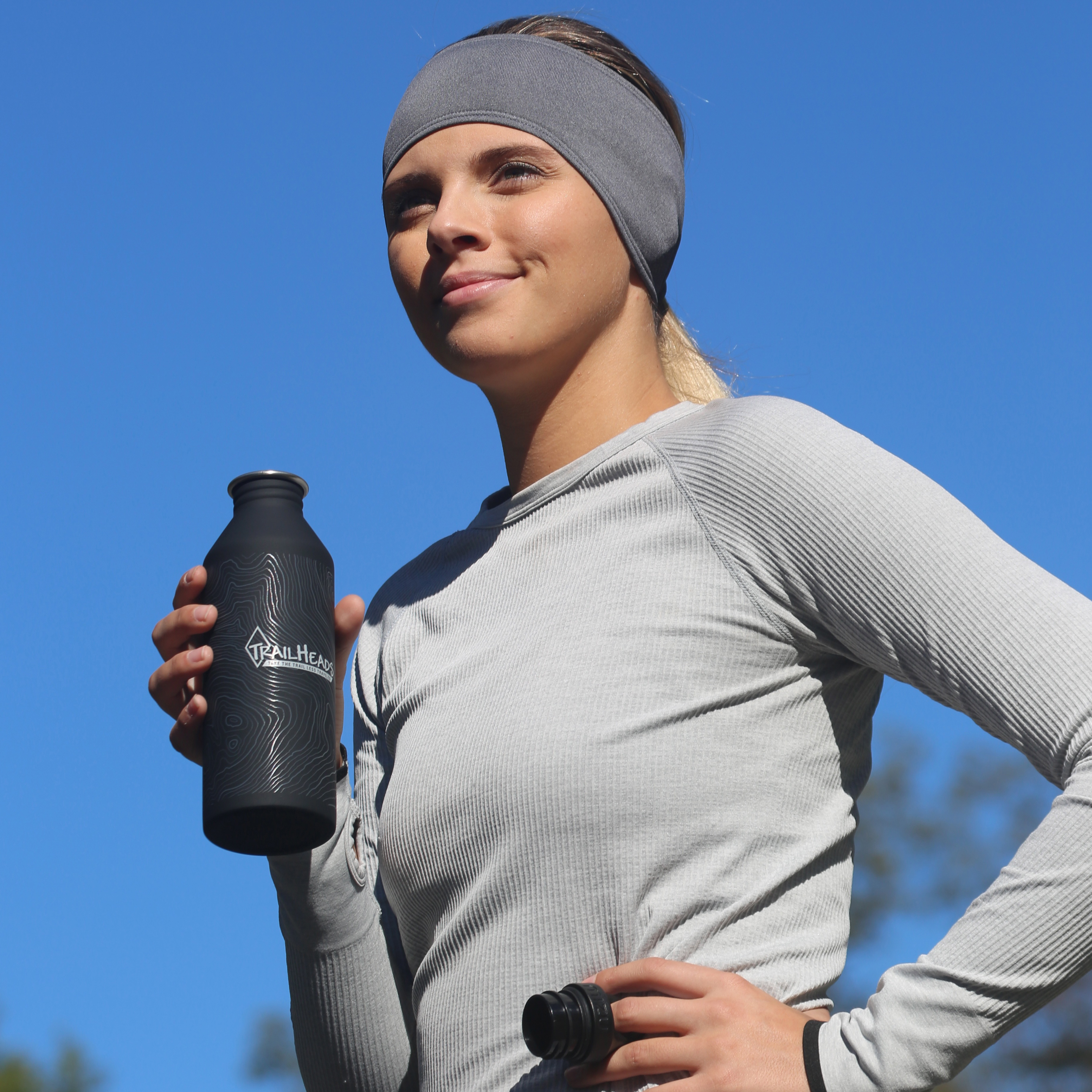 Water Bottle
The runner in your life likely has an extensive water bottle collection. However, they're always looking for more vessels for water, electrolytes, coffee and any other tasty beverage. Our stainless steel TrailHeads Water Bottle is just the thing, with an attractive topographical design and a wide mouth, making it easy to clean.
For Their Feet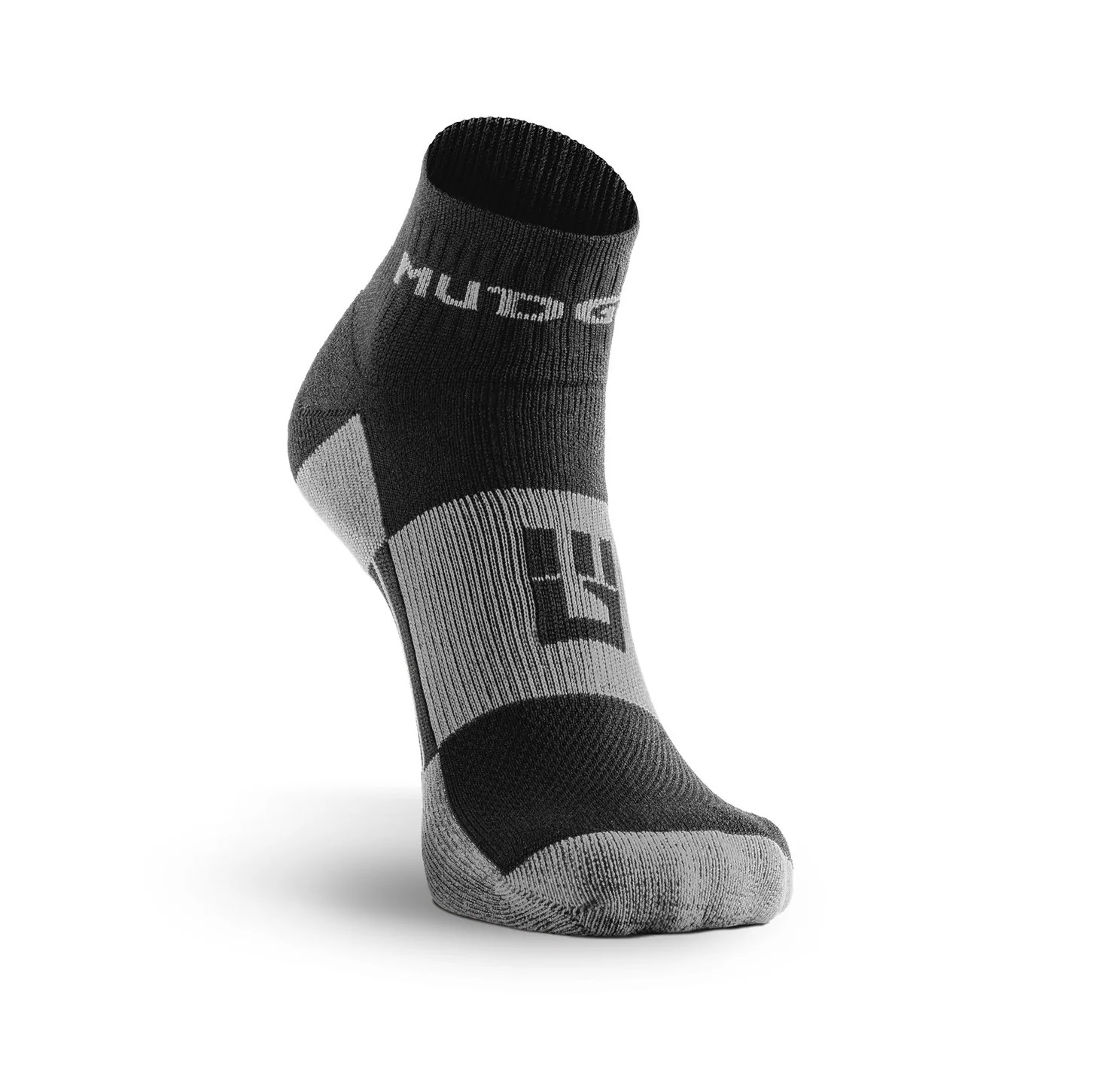 Socks
You can never have too many pairs of socks. Many runners like to pound the pavement and tear up the trails year-round, plus do cross-training to help their running. Some of our favorite socks for runners include Feetures and Balega for running and daily use, Injinji toe socks for a more ergonomic foot position and Darn Tough Merino wool for natural stink banishment and moisture management. For trail runners we recommend MudGear due to their socks' superior durability and comfort, perfect for wear during muddy runs.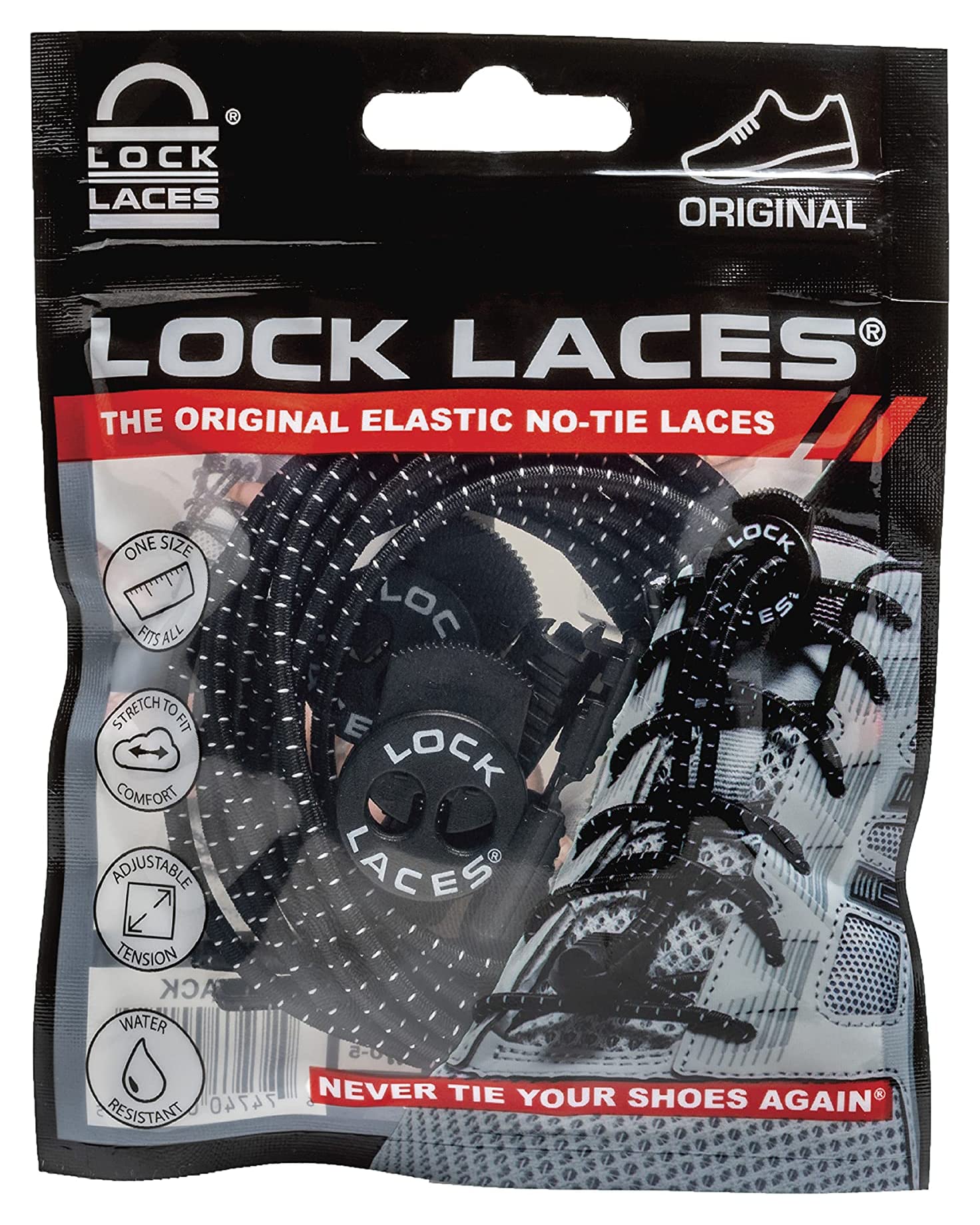 Lock Laces
Stretchy shoe laces may look funny, but they serve a real purpose! They offer better support than traditional cotton or nylon laces and reduce pressure points and hot spots that lead to blisters. We like Lock Laces for a customizable fit, Nathan Run Laces for their grip, and Xpand for a more traditional-looking lace.
Just For Fun
A Race Registration
Whether your loved one is just starting their running journey or is eyeballs deep in training for their first ultra, a race registration is a nice gift to keep them motivated. But don't overdo it—a 5k (3.1 miles) is a safe distance for anyone to tackle. If you live nearby, make the experience extra special for them by showing up to cheer for them on race day.
Gift Cards
Sometimes a gift card feels like the easy way out, but ask any runner and they're sure to have a wish list a mile long. Why not grab a TrailHeads gift card? It's a small gift that packs a big punch, and it eliminates the pressure of picking the right color or style, ensuring your loved one gets exactly what they want.
Need more stocking stuffer ideas, or want to do some gift shopping? Check out our gift shop dedicated to premium gifts for runners to help them take the trail less traveled.