These gift ideas are guaranteed to surprise and delight your favorite runner.
Finding the right gifts for women who run can be surprisingly easy. Everyone says running is as simple as putting on a pair of running shoes and heading out the door, but anyone who runs regularly knows how much easier and more enjoyable the run can be with the right gear. These are the best gifts for women who run to keep them warm, fueled, hydrated, limber and protected all year long.
For Her Winter Training Cycle
If your favorite runner is chasing a spring race goal, she's putting in the miles all winter long. These gift ideas will keep her warm and protected from the elements.
TrailHeads Trailblazer Ponytail Hat and Neck Warmer
This Trailblazer Ponytail Hat and Neck Warmer gift set is made with super-soft microfleece to keep her cozy in even the coldest temps. The cap is ponytail compatible and features a versatile flip-up/fold-down ear band, and the contoured neck warmer offers warmth and wind protection. She can wear them together or separate, out for a run or simply around town.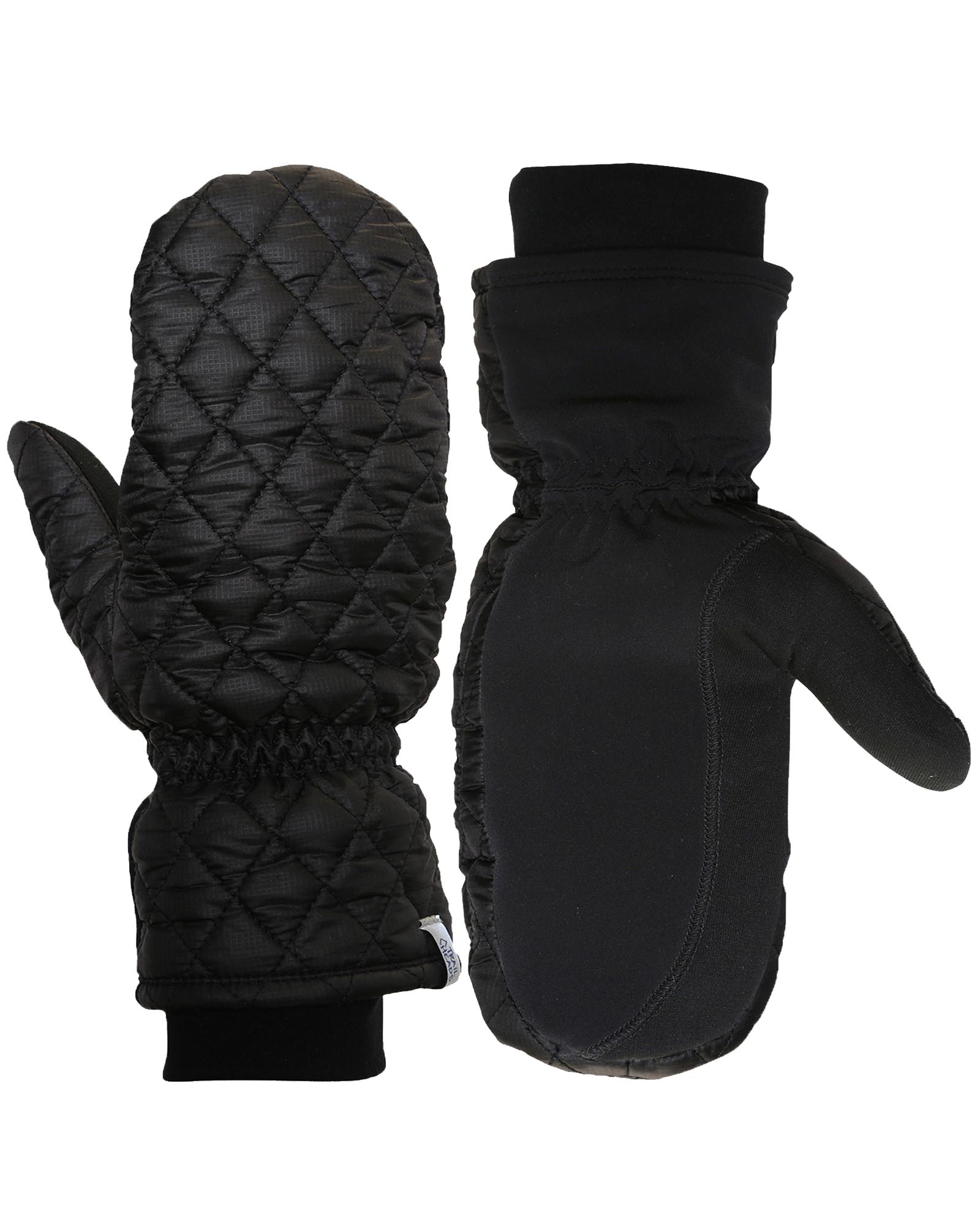 TrailHeads Running Mittens for Women
Treat her hands to functional comfort with a stylish twist with our Running Mittens for Women. These are quilted with 200g of Polartec Power Fill insulation and feature touchscreen capability, so her hands can stay toasty while she swipes through her favorite running playlist.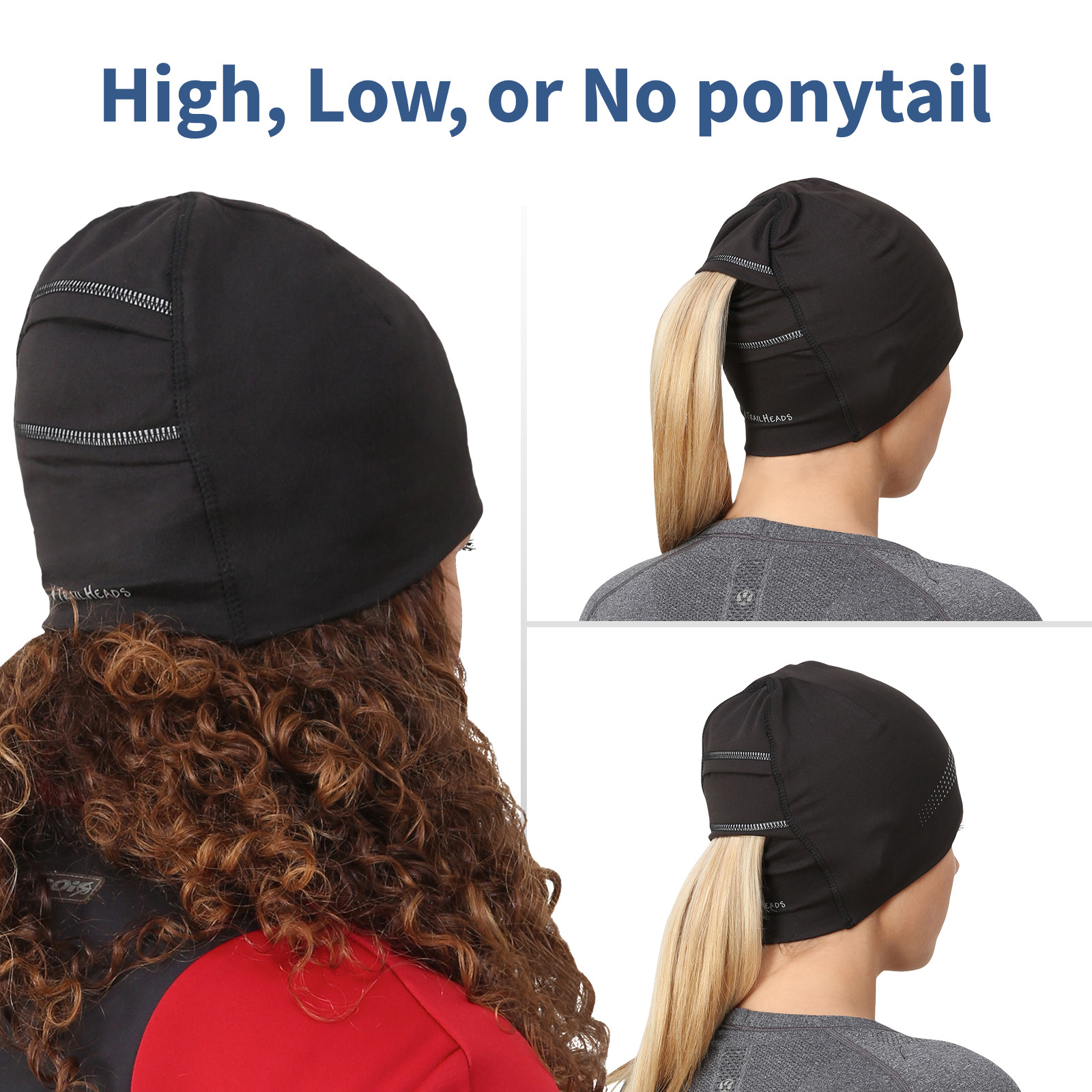 TrailHeads Women's Skull Cap Beanie
The Women's Skull Cap Beanie from our Adrenaline Series features a double layer of poly spandex for a sleek, fitted style that can be worn for a run or tucked under a helmet for a bike ride on a crosstraining day. Its breathable and moisture-wicking capabilities will keep her dry and warm, and reflective details help make her visible in low-light conditions. Plus, the dual-slot design means she can wear her ponytail high or low. When her best running friend (BRF) sees it, she'll want one too.
For Her Post-run Recovery
Post-run recovery is essential to help prevent injuries. These gift ideas will keep her muscles loose and ready for her next run.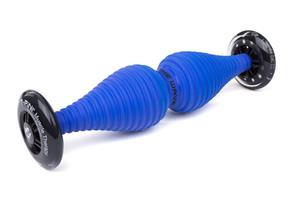 T-Pin Muscle Therapy Vector Body Roller
Give her the gift of full-body massage with the T-Pin Muscle Therapy Vector Body Roller. This unique roller features a "double bubble" design with wheels to help her target every part of her body for targeted deep-tissue massage. It will replace her foam roller, massage stick and lacrosse ball. Plus, it's made in the USA.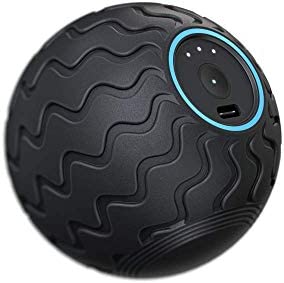 Therabody Wave Solo
The Therabody Wave Solo delivers targeted pressure and relaxing vibration for reduced tension and improved mobility. She can cycle through three vibration frequencies while she digs into hard-to-reach areas, and Bluetooth connectivity to the Therabody app offers guided rolling recovery routines. This packable device can travel with her to her next out-of-town race.
For Her Long Runs
When the training days get longer, she'll need tools to keep her prepared for the next mile. These are our picks to help her go the distance.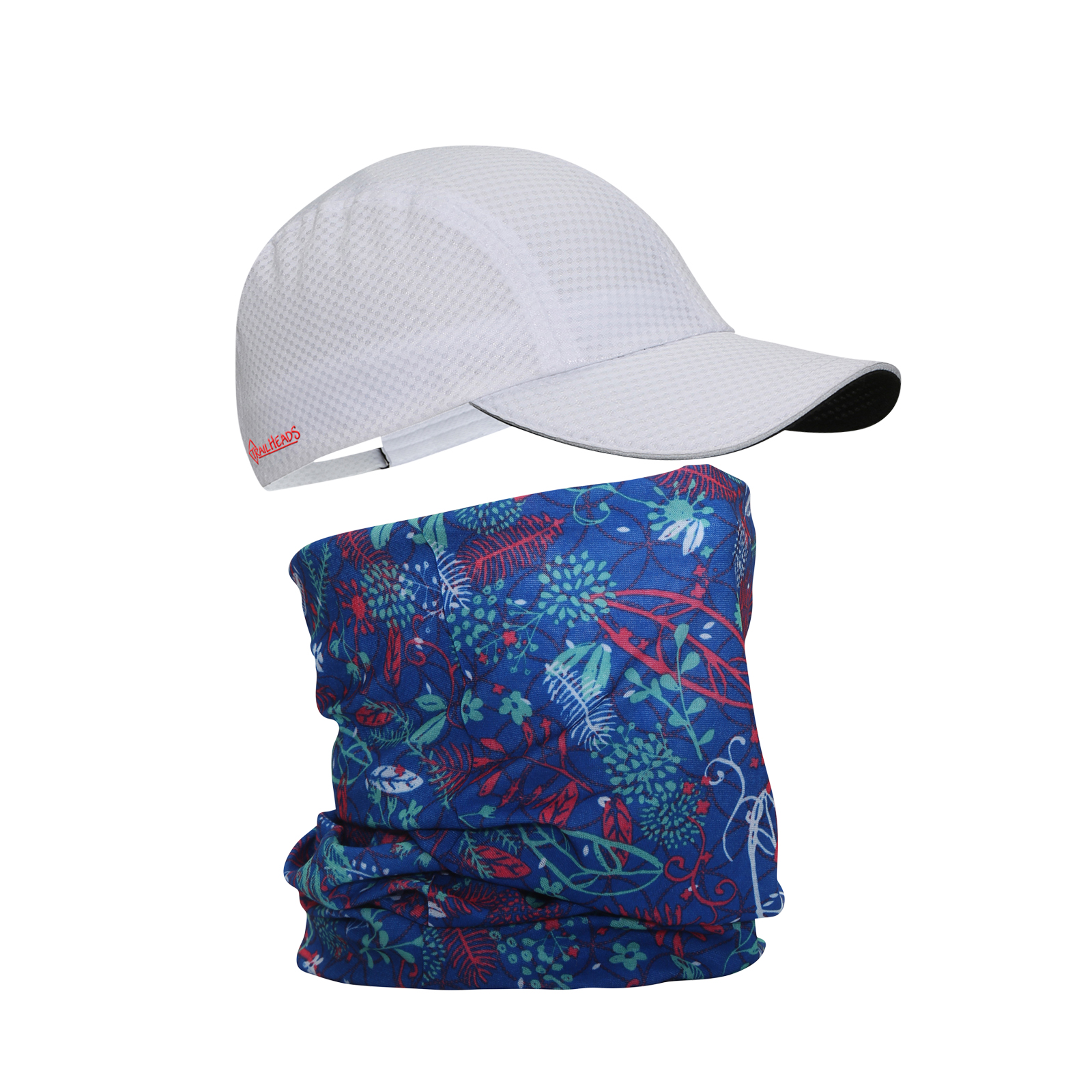 TrailHeads Women's Race Day Running Hat and Multiband Gift Set
A moisture-wicking and quick-drying hat is a must-have for any runner's arsenal of gear. Our Women's Race Day Running Hat and Multiband Gift Set packs a punch with a high-performance hat to shield her eyes from sun or rain, and a versatile multiband that can be worn as a neck gaiter, headband, hair tie, sweat band and more.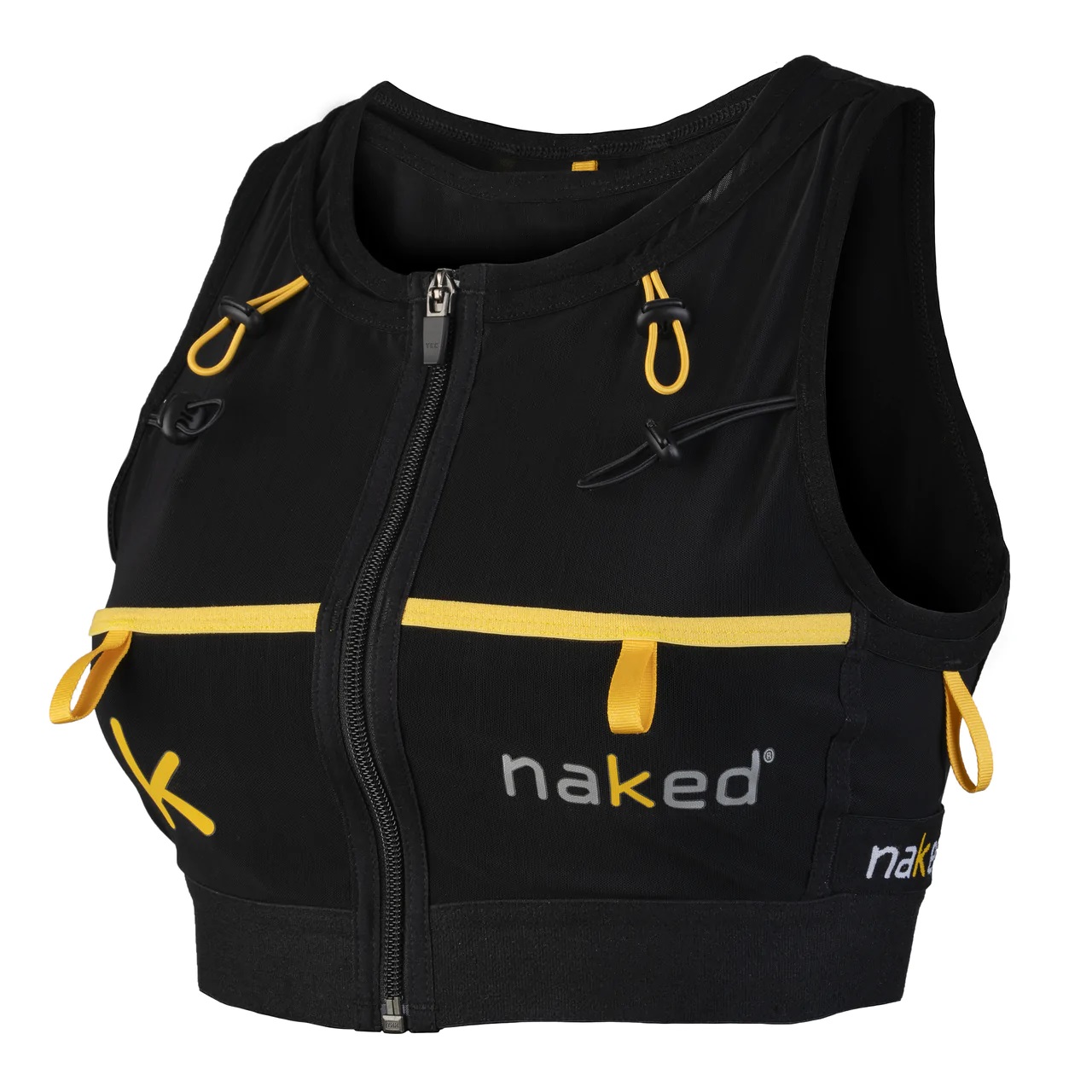 Naked High-capacity Running Vest
Longer runs require plenty of space for hydration and fuel. That's why we love the Naked High-capacity Running Vest for women. Its fitted design is engineered to stay in place to reduce bouncing and chafe, and it has tons of pockets and loops to secure everything from fuel, to phones, and even trekking poles for the trail runner in your life. This gender-specific style has a whopping 12 sizes, ensuring the perfect fit.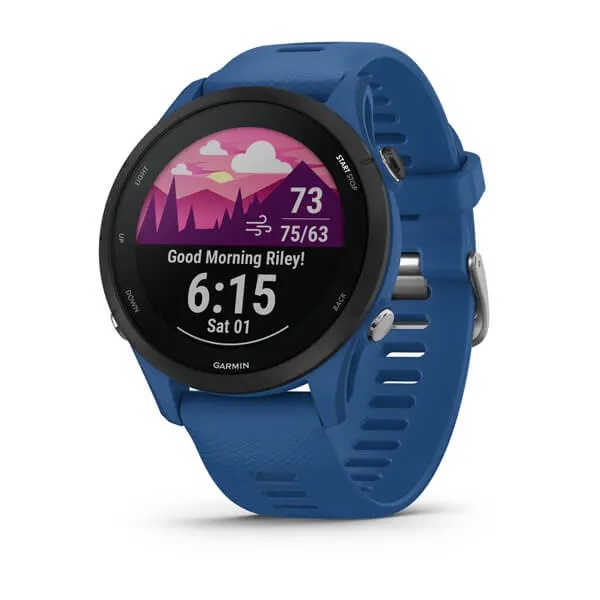 Garmin Forerunner 255
Runners can sometimes be data nerds, and the Garmin Forerunner 255 offers up useful stats all day long. She can wear it to track a run to get her pace and splits, but can also check sleep and HRV status, and even use it for contactless payments. It's a watch that new runners can grow into and experienced runners can use to optimize training and recovery.
For Her Palate
Runners are hungry… all the time. From pre-run fuel to post-run meals and even tasty beverages, these are great gifts to keep your runner fueled up and sated.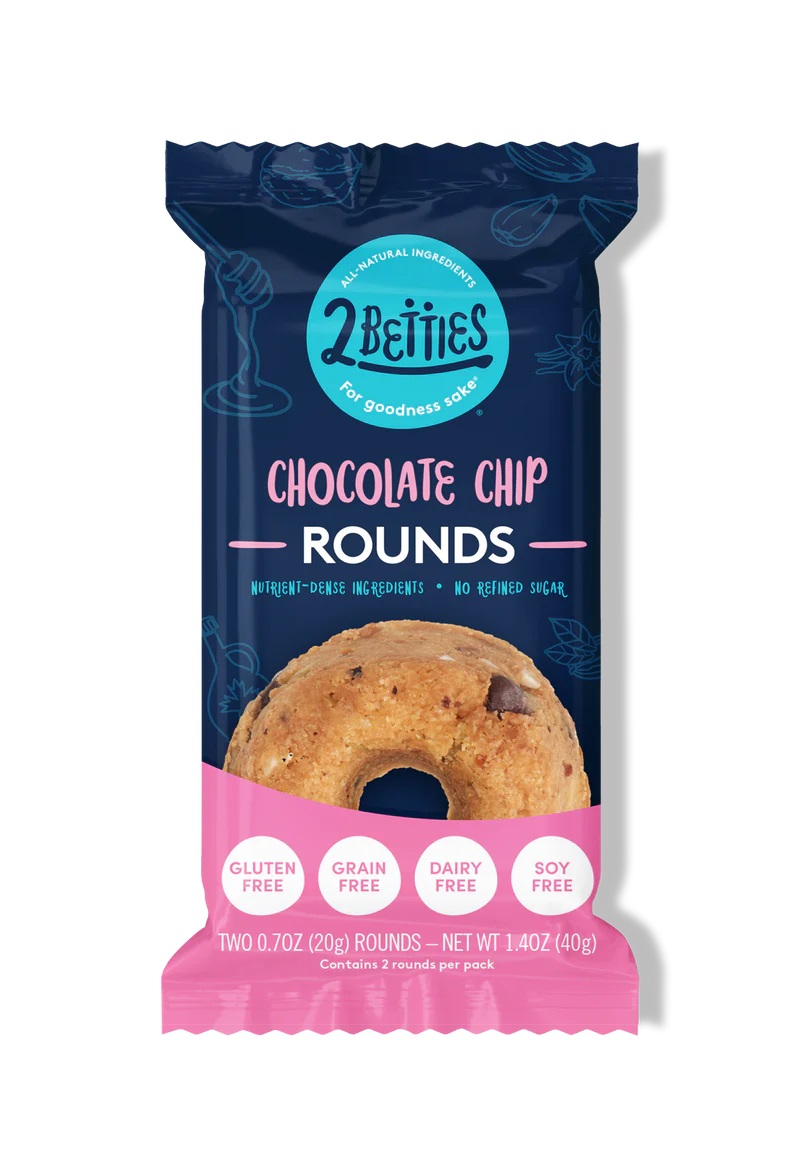 2Betties Snack Rounds
Many runners are looking for alternatives to energy gels. We love 2Betties products. Fuel her runs with this high-performance snack made with nutrient-dense ingredients. They're just as good on a run as they are for a snack on the go. Build a bundle to maximize the tastiness.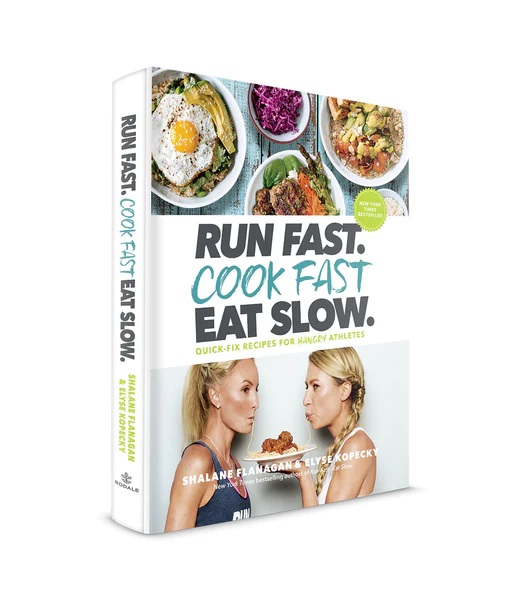 Run Fast. Eat Slow. Cookbook
Healthy food doesn't have to be plain, and Run Fast. Eat Slow. by four-time Olympian Shalane Flanagan and chef Elyse Kopecky offers 100+ tasty recipes to prove that point. We recommend flagging the Superhero Muffins recipe before you wrap this gift.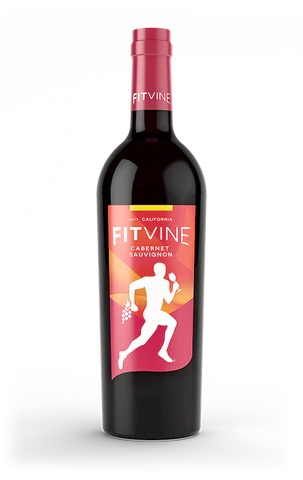 FitVine Wine
Some runners love to kick back with an adult beverage on rest day, but don't love how the added sugar in some drinks makes them feel. We love FitVine Wine for its full-bodied, full-flavored selection of wines that are gluten free, vegan and low in sugar without sacrificing flavor.
For Her Hydration
Hydration is important for health, helping minimize injuries, improve recovery and maximize performance. These gift ideas will keep her hydrated before, during and after their runs.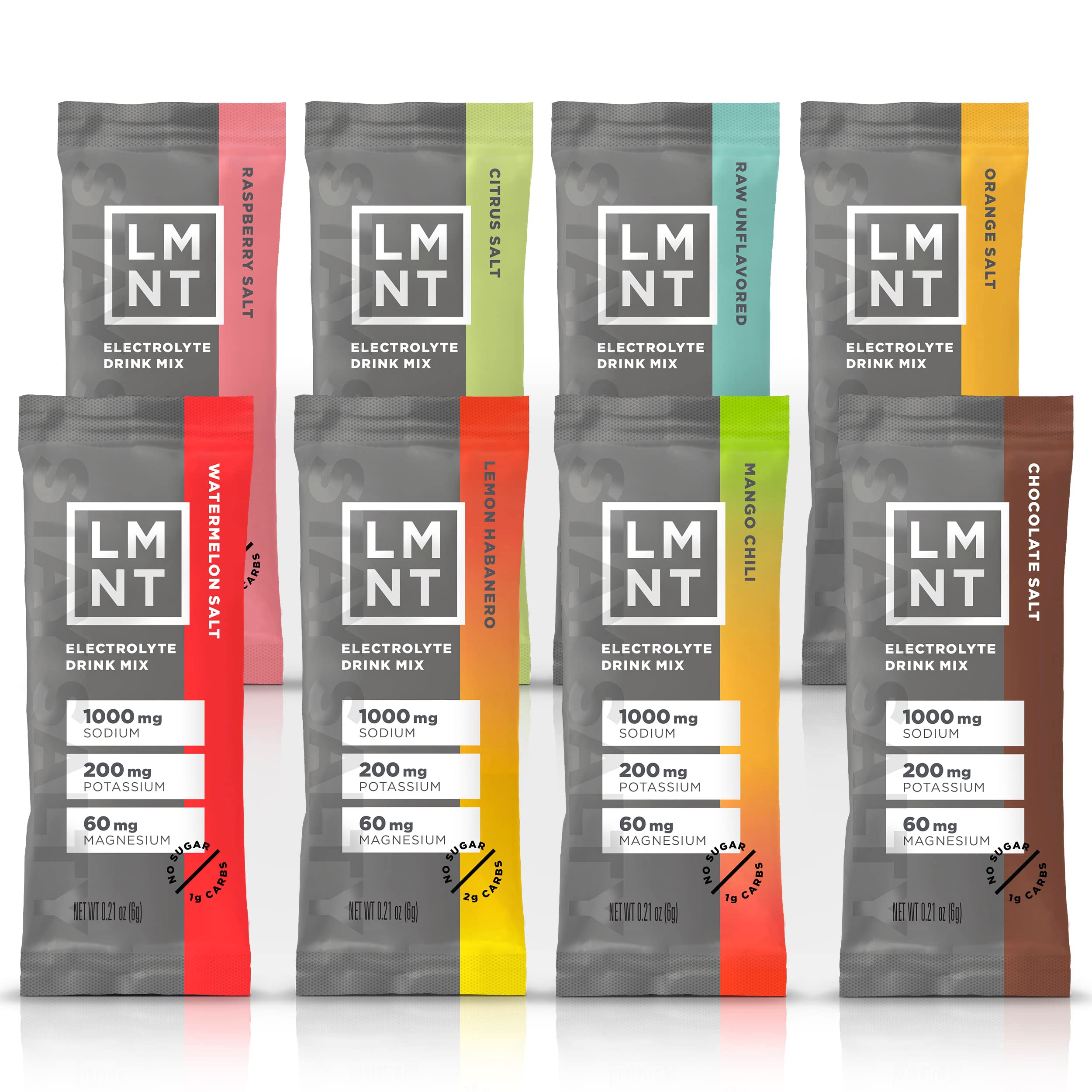 LMNT Electrolytes
We love LMNT because it's a tasty drink mix formulated to add electrolytes to water for balanced hydration and is suitable for athletes following keto, low-carb and paleo diets. The LMNT Value Bundle bundle allows you to hand-pick a variety of flavors, stocking up your runner with 120 sachets, keeping them hydrated for the next activity on their training plan.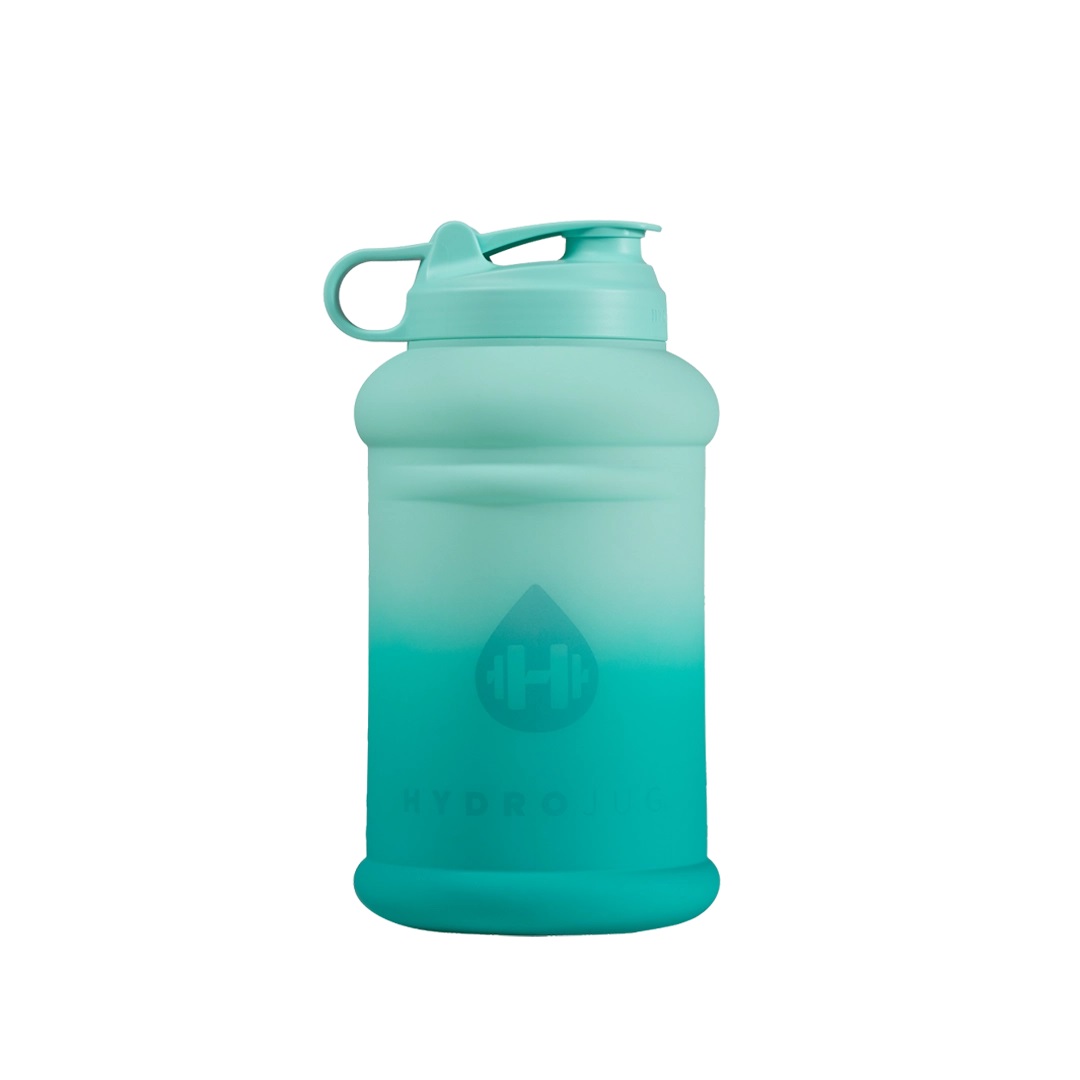 HydroJug Water Bottle
A lot of people struggle with staying hydrated, especially when they get in the flow of a busy day. That's why the HydroJug Water Bottle is a great gift—all she'll have to do is fill up this half-gallon bottle and sip throughout the day to hit her hydration goals without interrupting a productive day.
For Her Safety
Visibility to motorists, walkers and other runners for early-morning, late-evening and night-time runs is a non-negotiable. These gifts will help keep your runner safe on the roads.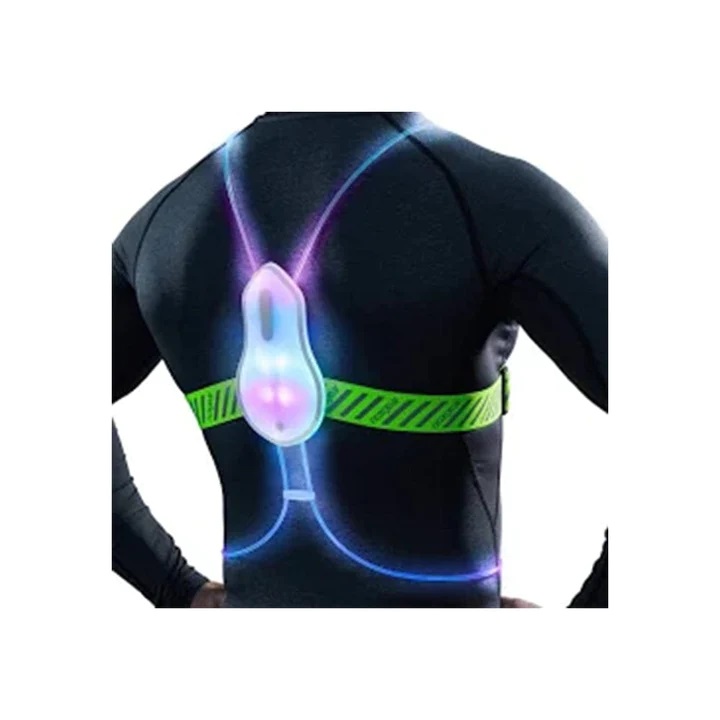 Noxgear Tracer2
The Noxgear Tracer2 is a reflective and lighted vest offering 360 degrees of visibility up to a quarter-mile away. This water-resistant vest offers a variety of colors and flashing patterns, so your favorite runner can switch it up every time they hit the pavement. It's great for everything from morning miles, to Ragnar relays, to low-key tours of neighborhood holiday displays with runner friends.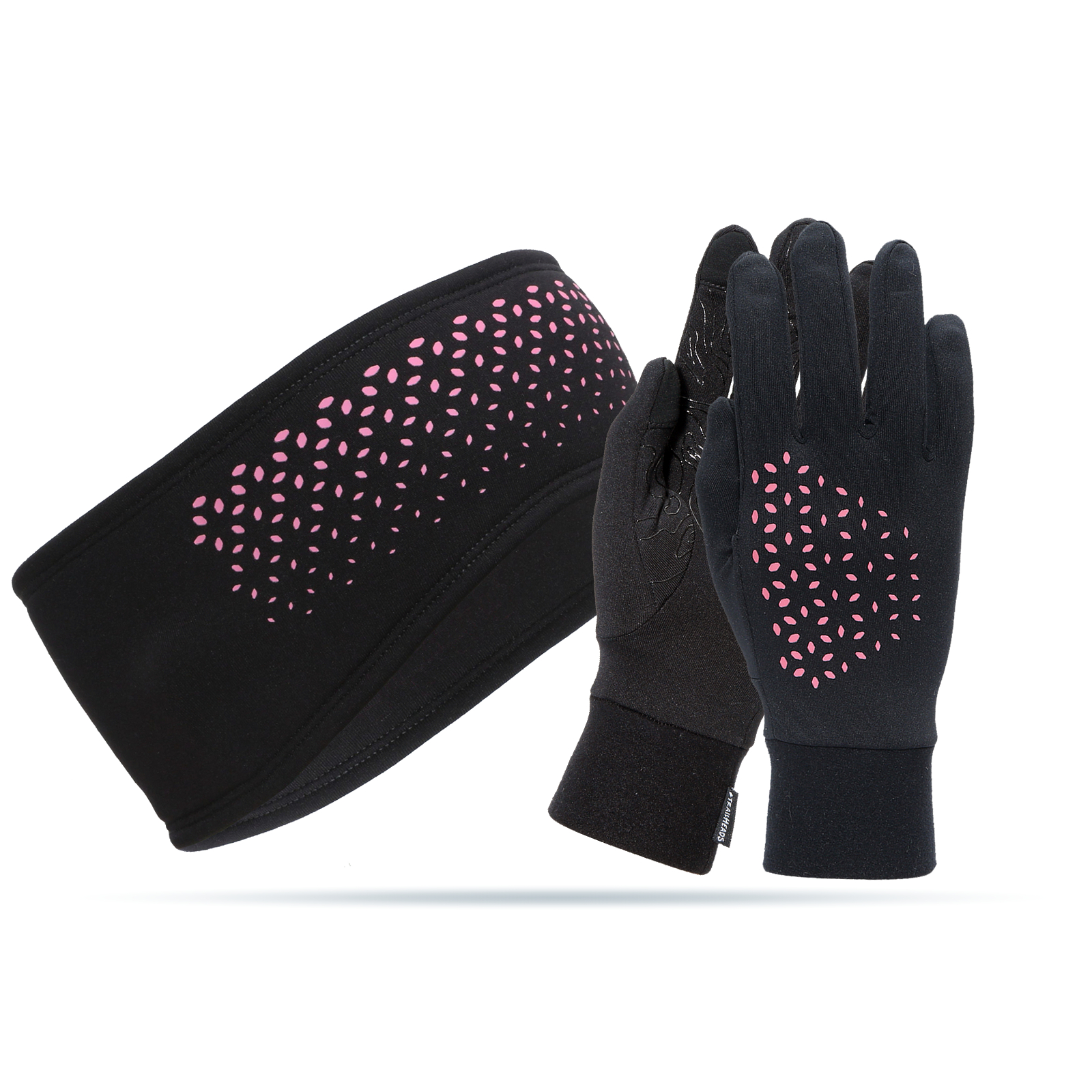 TrailHeads Women's Reflective Running Headband and Touchscreen Gloves
Reflective elements are an easy way to make a running outfit a little bit safer. That's why women love our Reflective Running Headband and Touchscreen Gloves Gift Set. The contoured headband and matching touch-screen gloves are lightweight and moisture wicking, offering just enough warmth for cool temps. Reflective accents enhance visibility in low-light conditions.
Still not sure you've found the perfect gift for the runner in your life? Cruise our TrailHeads shop for women for more gift ideas to help her take the trail less traveled.